Los Angeles Stylist Services - Right in Your Own Home
Los Angeles Based Fashion Consulting via Live Video Chat
During these difficult times it's understandable to want to minimize possible exposure to the virus. Accordingly I offer virtual stylist services via Google Meet (which is very much like Zoom) during these trying times of Covid. Fill out the form below to let me know what time zone you're in, and what time works best for you. I'll schedule your initial 15 minute free consultation as soon as possible!
Fashion is a dance with the world's expectations, and I'll be your virtual fashion dance instructor. On a live video chat through your phone, we'll take a journey through your wardrobe together, and I'll help you make the most informed choices for your apparel. For your everyday wear, for work, for going to dinner in, for having fun in!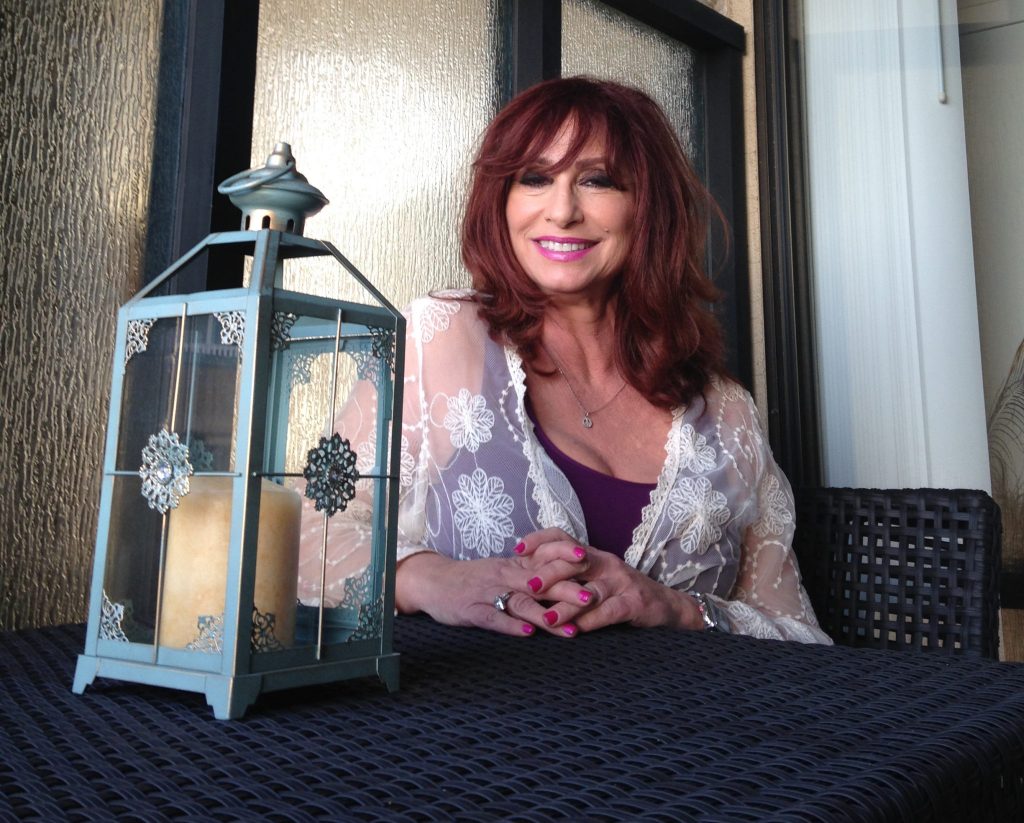 Virtual Stylist Sessions: Easy, Convenient, Where & When You Want Them
I'll work around your schedule, no matter where in the world you are. I just need two things from you:
A driving desire to look your best, and
the ability to speak and understand English.
My sessions are available in the following formats:
Wardrobe appraisal
Virtual shopping assistance
Image Consulting/Makeover
And again, the initial 15 minute Virtual Stylist session is completely free!
About Jodi Kay Fashionista, Your Virtual Stylist
I am a personal stylist and fashion consultant specializing in customized personal shopping, wardrobe and closet organization, image consulting, and makeovers. I have spent many years working in the fashion industry in many capacities, and I follow the trends and the latest collections in order to stay fashion forward in my thinking. I help my clients to improve their sense of style, in order to convey more self confidence in their every day life. I eat, breathe, live fashion! Fashion is my passion. Read more about me here.
Schedule Your Free Consultation!